Life downtown and around town, together!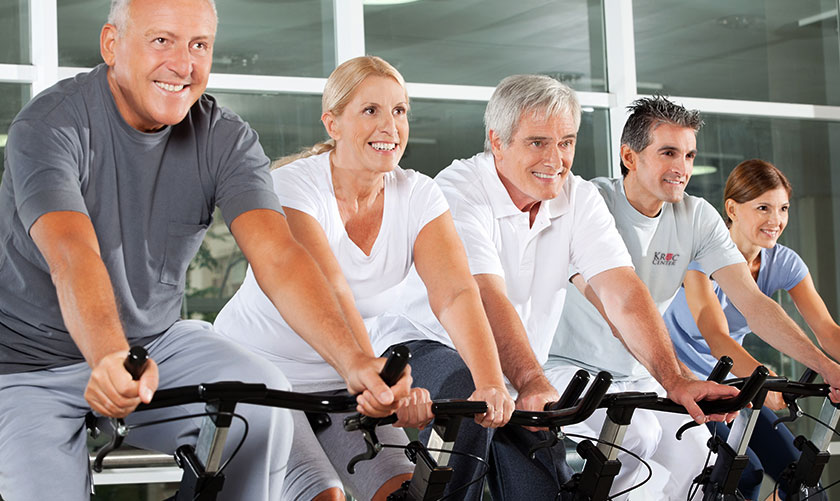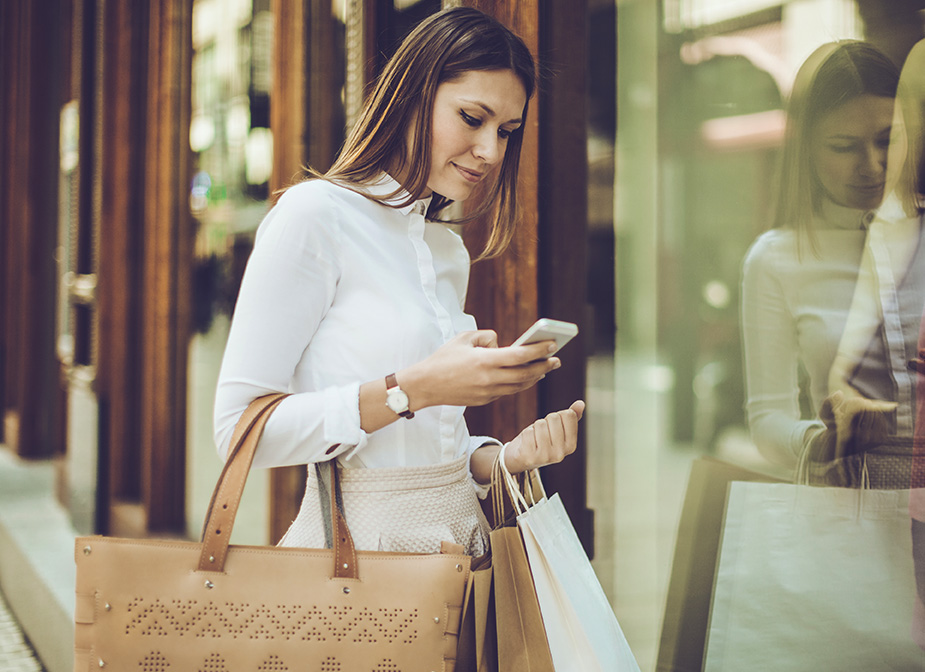 Our residents have the unique privilege and opportunity to take advantage of the Kroc Center Sports Complex and Center Stage Theater as RiversEDGE members.
Building a Sense of Community
Throughout the year we are actively planning and hosting a number of on and off-site social events and gatherings for our residents. Check our Facebook Page to see all the latest happenings! We hope to see you soon!